List of Nissan Engines - Specs, Common Problems, Reliability
Nissan EV Powertrain Specifications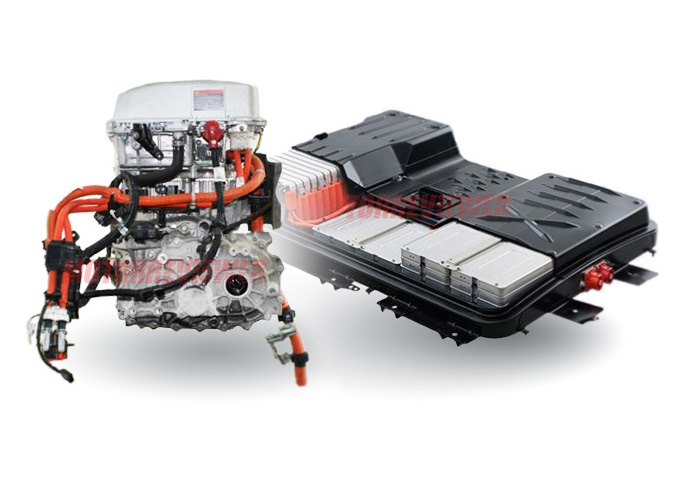 Nissan

Nissan Motor Co. - the Japanese car manufacturer, ranked eighth in the world and third among manufacturers of Japan. Since 1999, the majority stake of Nissan Company is owned by Renault. Nissan also works in such areas as telecommunications, financial services, and textile machinery. The aerospace division produces engines for rockets.

Nissan Iwaki company produces engines. It is believed that Nissan engines are the most reliable and unpretentious Japanese engines. The manufacturer produces engines with reliable chain or gear drive timing. Gasoline engines are able to consume poor-quality gasoline; diesel engines can almost painlessly survive after overheating. Nissan car engines are difficult in repair and maintenance because of compact location in a car.

The company produces engines not only for road vehicles. Nissan successfully engaged in development and production of rocket engines, systems for launching rockets. Nissan diesel engines are widely used in the shipbuilding industry. Worth noting that Renault uses some models of Japanese engines for installation in cars of brands included in the Alliance Renault-Nissan.