List of Mitsubishi Engines - Specs, Common Problems, Reliability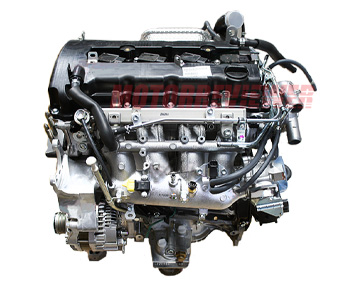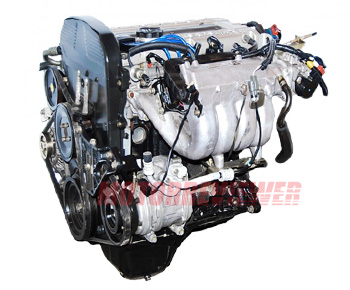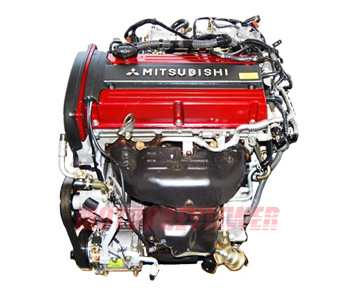 Lancer Evolution I-IX, Galant VR-4
Mitsubishi EV Powertrain Specifications
No e-powertrains yet.
Mitsubishi

Mitsubishi Motors Corporation (MMC) is a Japanese automotive manufacturer and member of the Mitsubishi Group - the biggest group of autonomous Japanese multinational companies. The one-third of MMS is owned by Nissan (part of the Renault-Nissan-Mitsubishi Alliance) from 2016.

The Mitsubishi's history in the automotive industry began in 1917 with the first production vehicle - the Mitsubishi Model A. But already in 1920, the company has decided to manufacture aircraft engines and other parts. In the mid-1920s, Mitsubishi began manufacturing trucks (and buses since 1932) under the brand name Fuso. In 1930 the manufacturer has introduced a number of new ideas - a prototype all-wheel-drive passenger car PX33, diesel buses BD46 and BD43, pre-chamber diesel SHT6 and a truck with a diesel engine TD45. After the Second World War, Mitsubishi returned to manufacturing vehicles.

Mitsubishi engines are compact power units, in-line three, four-cylinder, and V6 engines. The particularly wide range is of Mitsubishi's four-cylinder gasoline engines. The most famous engine of that kind is the 4G63 engine (South Korean manufacturer Hyundai used this MMC's Saturn engine in their cars). The company also produced big powerful diesel engines for trucks and buses. In 1996, Mitsubishi engineers introduced the direct fuel injection system for gasoline engines - GDI. Mitsubishi and Groupe PSA co-operate on the development of diesel engines since 1999. But for some European models, diesel engines were supplied by the German manufacturer Volkswagen. Now the manufacturer has own developed 4N1 diesel engine series. In our days Mitsubishi concentrated attention on SUVs, trucks and electric vehicles. In this case, the company doesn't invest a lot in gasoline engine research and development anymore.