List of Suzuki Engines - Specs, Common Problems, Reliability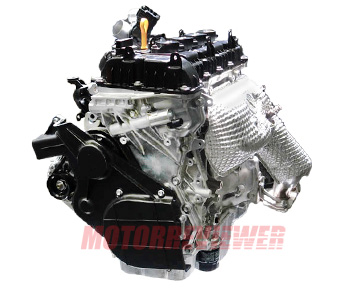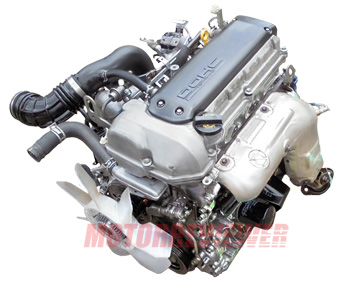 Suzuki EV Powertrain Specifications
No e-powertrains yet.
Suzuki
Suzuki is a Japanese multinational corporation, which manufactures cars, four-wheel-drive vehicles, all-terrain vehicles (ATVs), outboard marine engines, and motorcycles. Suzuki also produces a variety of small internal combustion engines used to power lawn mowers, concrete mixers, generators, and many other machines with independent power sources. The company is the 13th biggest automobile manufacturer in the world. It has 35 production facilities spread across 23 countries.

Suzuki is a unique manufacturer. They continued to work on the development and production of two-stroke engines longer than any other manufacturer. The first four-stroke engine (F8A - 0.8-liter inline four-cylinder SOHC engine) designed and manufactured by Suzuki was introduced in 1977. Throughout its history, Suzuki has been a Japanese car manufacturer specializing in the production of small cars. That is why there are a lot of small-displacement three- and four-cylinder engines in the engine range.

Suzuki is a car brand that's consistently ranked as one of the most reliable. Their engines have technically advanced and well-engineered design, but at the same time, there are simple and durable solutions applied that gives long-run longevity.